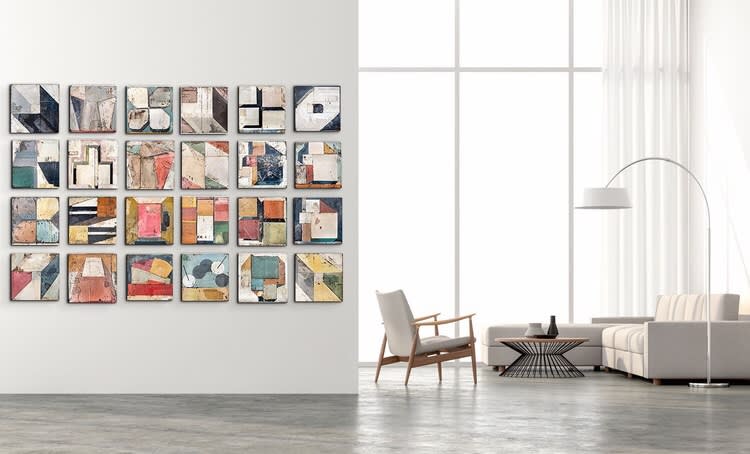 September. I am in my mid-50s, but September never fails to have an exciting 'back to school,' air about it. Back then it was about planning the first school day outfit; putting crisp, untouched notebooks into my brand-new rucksack, and envisaging the many ways that I would become more grown up throughout that forthcoming year. At its essence, it was about reimagining who and what I wanted to be.
Is it foolish to admit that I do that even now – every year? My friends laugh hilariously as I comb the September issues of glossy magazines, reviewing the trends and determining what my 'Autumn Look,' will be (invariably it is some version of 'uptown motorcycle chic.' Don't ask). I prioritize; I set goals; I reset; I reconstruct.
Some might argue that this is an indicator of insecurity. I would debate the opposite – looking at something (or someone) and continually choosing to see it in a new and different light means that it is continually inspiring; always fresh; seemingly brand-new. The core of that thing or person doesn't alter, but a new perspective offers opportunity for continual surprise and growth. For reinvention.
It is this exact theory that inspires the artist JFK Turner. Turner takes the objects of every-day, and re-imagines them in mixed media form. His magnificent works appear to be purely abstract, but in fact are still-life versions of items that he has amassed over time – a leftover piece of drainpipe, a discarded receipt, a crushed plastic bottle. Humble everyday items are transformed using humble everyday materials – household paint, varnish, wood, and wax.
Turner attacks the works, revealing their construct while at the same time producing tactile textures and subtle details. Working in large series of varying sizes, the end result never ceases to astound. Shown as a group, they are jaw-droppingly striking; individually they quietly command even the smallest of spaces.
In his own words, 'these are things made from things, and the final result is a new thing.'
The ultimate form of recycling. Or reinvention.
JFK Turner's on-line exhibition 'Forgotten Things,' can be seen from 3-30 September 2021. His newest collection is available to view by appointment either in your home, or in Central London, and will also be on view at the Affordable Art Fair, Battersea Park, 20-24 October.